With the right planning and realistic entrepreneurial goals, starting an online business is a great way to make money. However, it is a major decision and risk, and you can only be hopeful that your resources will bring back impressive results. Here are some tricks to help you as you plan to start an online business.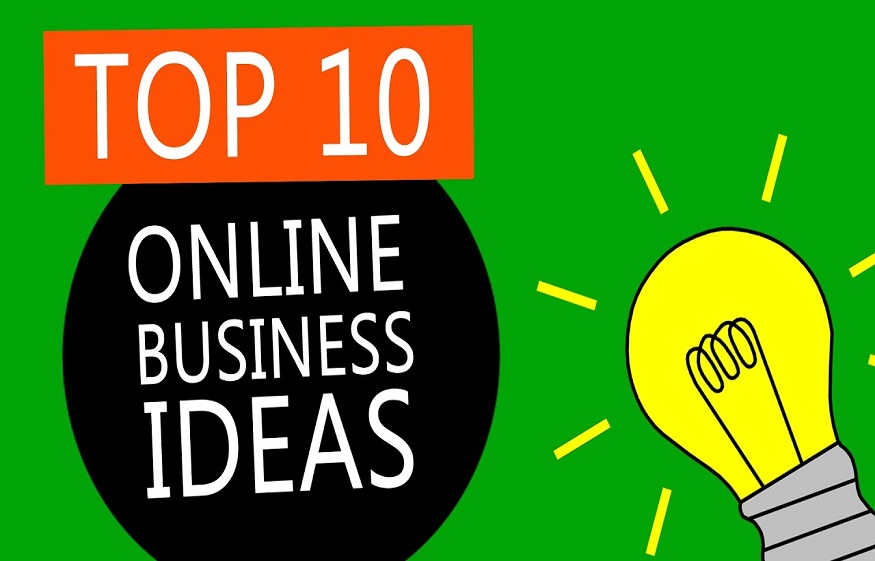 Find a niche
First, choose a niche or a specific area of expertise that you can focus on. This is probably the most critical part o starting an online business. To be profitable, you must consider a niche with a readily available target audience or one with tremendous growth potential.
Luckily you have several choices for running an online business. You can sell products, services like programing and design, sell information products like ebooks, or even blog on particular topics. Most importantly, research extensively to ensure you find a niche that will be profitable.
Select a CMS
Next, choose a website platform to establish your online business website. Depending on your needs, you can use a free content management system (CMS) like WordPress or opt for paid plans. Note that some platforms are easier to use even if you are not tech savvy, while others require more skills. Some CMSs also have more flexibility for customizing your web design than others.
Design your website
After choosing a CMS, it is time to design your website, which involves creating a domain name and selecting a hosting web service. Web hosting is where your business data will be stored, while the domain name is the website address on the internet. Thankfully a CMS allows you to set up your website from scratch without coding knowledge. Alternatively, you can engage experts like AX Digital to design a unique website that serves the function and needs of your business.
Publish your web content
After designing your business website, publish your content: posting the products you want to sell or services. You also must publish content that tells users more about your brand and niche. When creating content for your website, take your time to assess the needs of your prospective consumers so that you provide relevant content.
Consider your payment options.
With an online business, you have to integrate several online payments like visa, MasterCard, PayPal, and other popular ones. Ensure you integrate payment options that give your consumers more flexibility. Payment on delivery is also a good way to build customer trust.
Think about shipping
Decide how you will be shopping for products for your customers. Come up with a reasonable shipping policy for your customers and business, and ensure it is displayed on your website. Most importantly, your shipping courier should be reliable to ensure a good business reputation.
Market your website
When your online business website is up and running, make all the efforts to market it. Think about your target audience and where to access them online. If they are on social media, market your website there. Effective digital marketing methods include SEO, paid ads, social media, email, and influencer marketing.