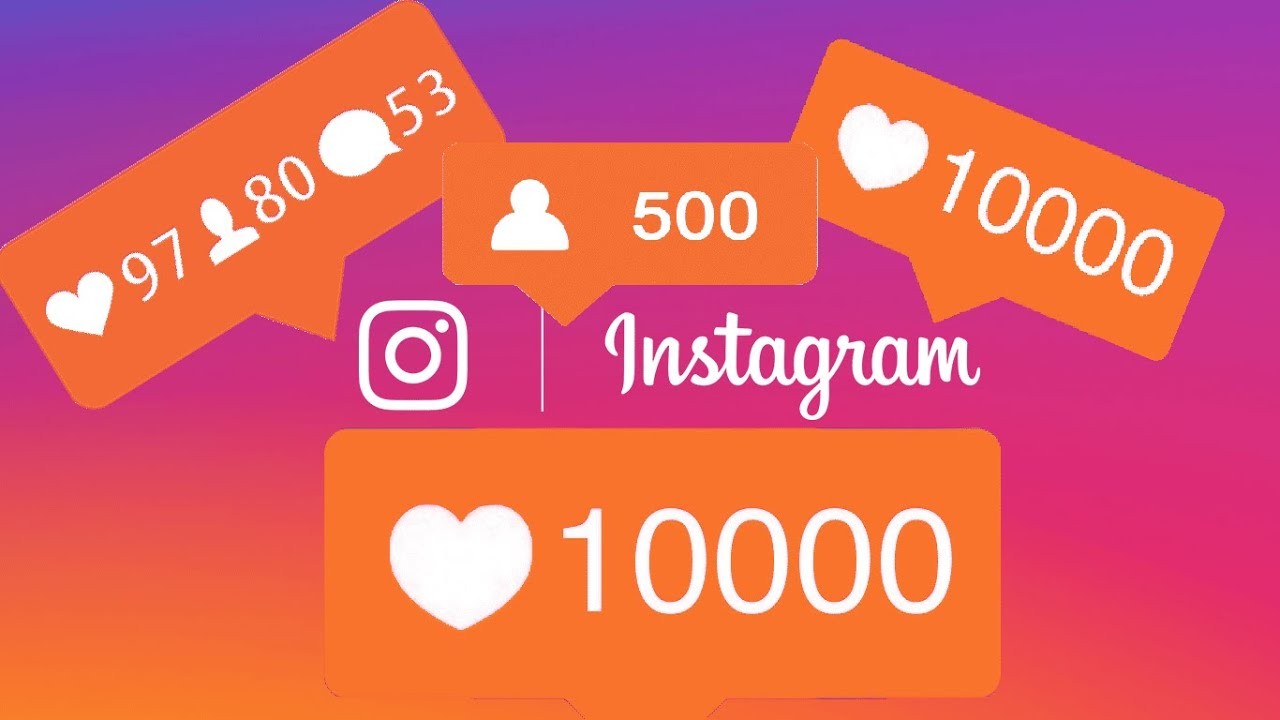 Are you looking to grow your Instagram following? If so, you're in the right place.
In this blog post, we'll share some tips and tricks on how to grow your Instagram following the smart way. Keep reading to learn more!
Use Hashtags
One of the best ways to grow your Instagram following is to use hashtags. Hashtags are a great way to reach new people who are interested in the same thing as you. When you use hashtags, make sure to use ones that are relevant to your business or brand. For example, if you're a fashion brand, you would want to use hashtags like #fashion or #style.
Post Engaging Content
Another great way to grow your Instagram following is to post engaging content. Content that is interesting and informative will not only get likes and comments, but it will also get shared. And when your content is shared, it has the potential to reach even more people which can help you grow your following even further. So, make sure to post content that is not only visually appealing but also interesting and informative.
Run Contests & Giveaways
People love free stuff! So, why not run a contest or giveaway on your Instagram account? This is a great way to engage with your followers and get them talking about your brand or business. Plus, it's a great way to generate new leads. Just be sure to follow all of Instagram's rules and regulations when running a contest or giveaway.
Buy Instagram Followers
So if you're planning to buy Instagram followers we gotta say that NLO SMM Panel is right now the best possible place where you can buy yourself some awesome high quality Instagram followers that are coming from top tier countries and have a lifetime guarantee. They have awesome support team that is always ready to help out!
There are many different ways that you can grow your Instagram following. However, some methods are better than others. In this blog post, we shared three tips on how to grow your Instagram following the smart way. So, what are you waiting for? Start implementing these tips today and watch your following grow!